something's better than nothing...
Well it's been awhile.
I've got a ton of stuff taht I'm going to try and get photos of that I did for my painting class.
For now here's a hand painting I've been workin on for the past few days. It is not one of my better paintings,
but I suppose it's all right.
Also I've finally got something decent up on my website so check it out at...
www.geocities.com/sdrahtphoto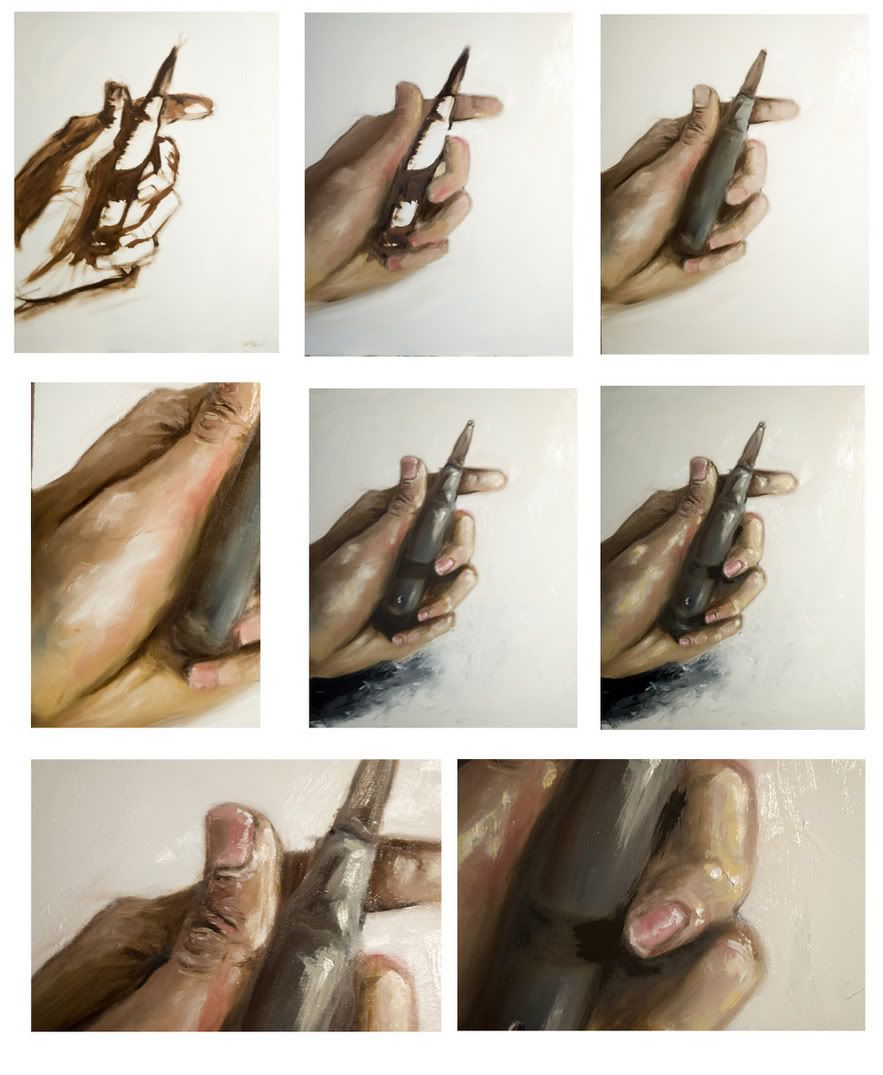 Comments {1}