winter break =o
Here's a lot of crap that I need to color and stuff. Most aren't close to done yet.
A lot of it is Anne-related for Ming, and then I was bored and I love Alita so that explains that.
Each image pops in a new window cuz they're huge-ish.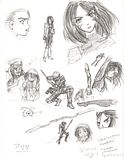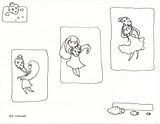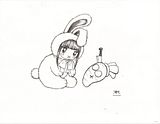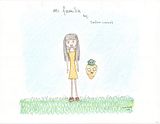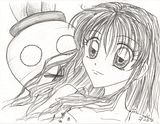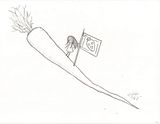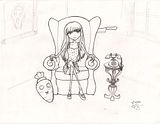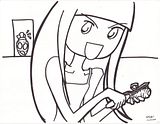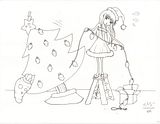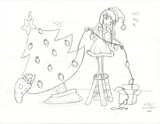 Comments {3}